CD Thermostats, Housings and Radiator Caps
CD Cooling - Thermostats, Housings and Radiator Caps
In addition to water pumps, CD present a wider range of premium quality Thermostats, Thermostat Housings and Radiator Caps - all manufactured to OE specifications. The CD cooling product range covers all popular European and Asian vehicles on the road today.
Thermostats play a vital role in the efficiency of the modern engine. CD thermostats and housings are manufactured to the highest standards and include gaskets and o-rings required for correct installation.
CD radiator caps conform to OE specifications and meet recommended opening pressures.
---
OE matching quality
Complete with necessary gaskets/o-rings
Thermostat Housings - Autocat+ Enhanced Data V9 Compliant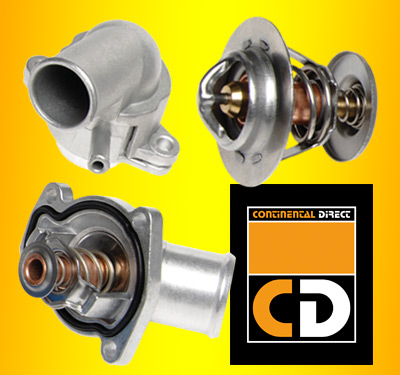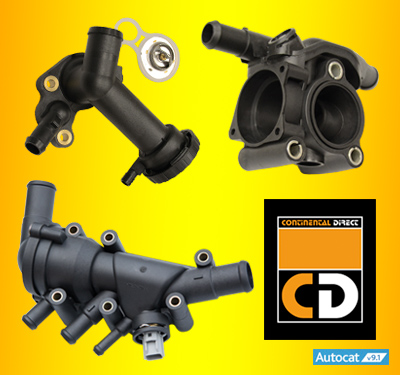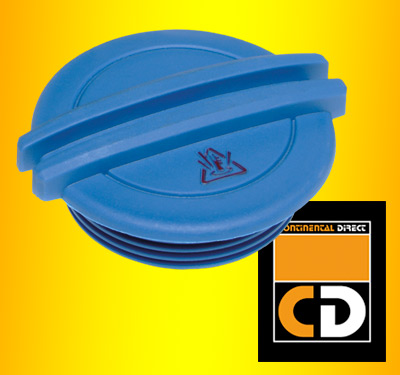 CD Thermostats, Housings and Radiator Caps